Analyze your
performance.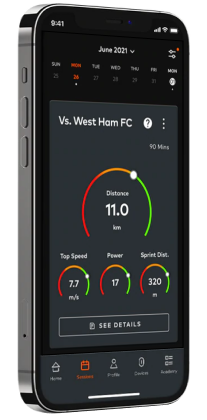 Track Core metrics.
Track your distance, top speed, sprint distance, intensity and more using your Catapult One Pod.
View and analyze your stats and heatmaps in the app to dominate your position on the pitch.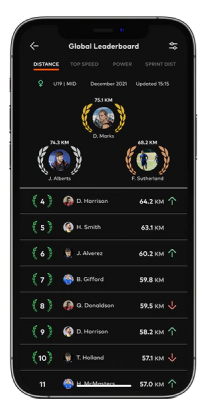 YOU VS THE WORLD.
See how you compare against other Catapult One users around the world.
View leaderboards by age, position, and gender across key metrics.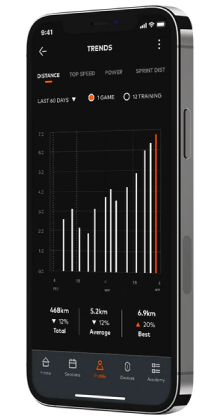 IMPROVE YOUR TRAINING.
Take your game to a new level with access to articles and videos to help you progress at every point of the season.
See
Results.
Catapult One users core metrics improved in just 3 months.
26%

3.5%

11.7%

25%

Level
up.
Get exclusive access to training exercises designed by professional coaches and players.
Trusted by the
pros.
Catapult One builds on expertise developed over more than 15 years working with the best teams in the world.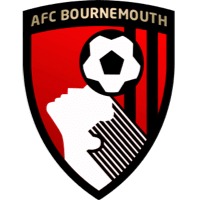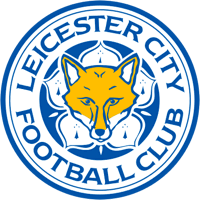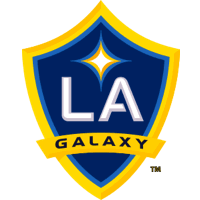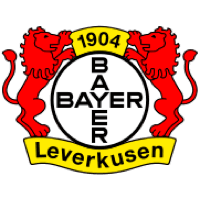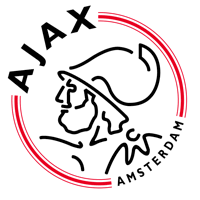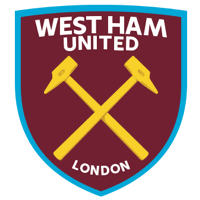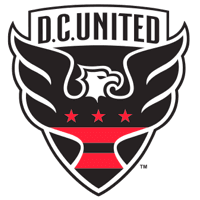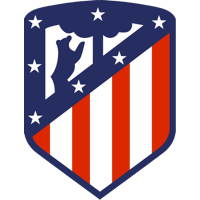 Engineered for
sport.
With 10Hz GPS, Catapult One captures 10x more data than the Apple Watch and is designed to pick up rapid movements and changes in direction specific to team sports.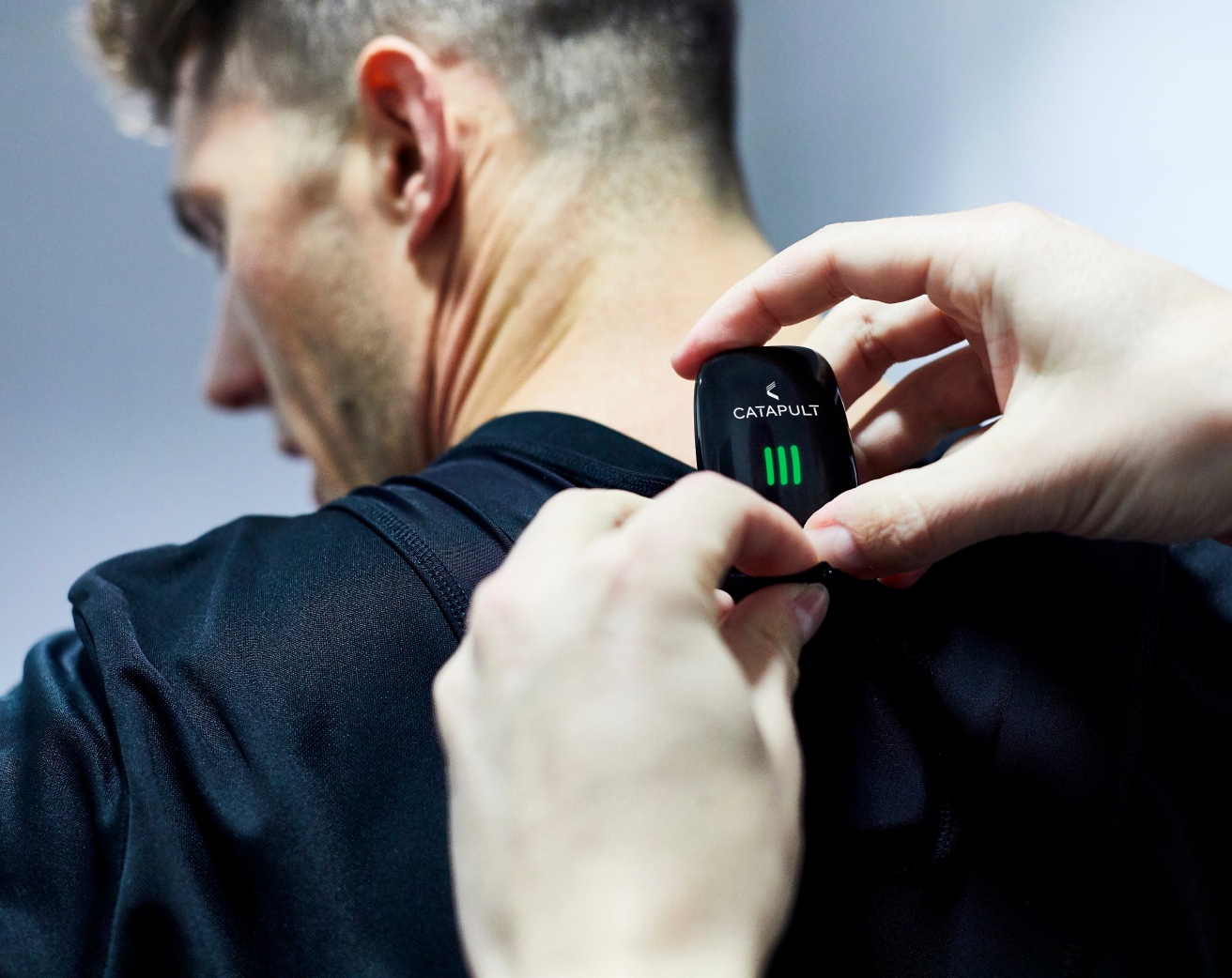 Want to know more?
Check out our FAQs below or contact us at onesupport@catapultsports.com and we'll be happy to help.