Welcome to Catapult One!
We want to make sure you have undisrupted access to the Catapult One app. This short and simple process will guarantee you the ability to record, sync and analyze your sessions. Follow these simple steps to set up your Catapult One membership today!
*Your card will not be charged at this point. When your membership period ends, we'll automatically charge the renewal amount, unless your subscription has been cancelled.
Why Activate?
Membership Management:

Access to membership portal where you can easily manage your membership, including billing detail updates.

Uninterrupted Access:

You'll never lose access to syncing and analyzing your key performance data.
Don't want to renew? Manage this from our portal, with easy access to our customer support teams to assist with membership and technical issues.
Your Catapult One membership is due to expire on . To continue to record sessions, sync performance data and access your dashboard an active Catapult One membership is required.
Your Catapult One membership has expired. To continue to record sessions, sync performance data and access your dashboard please activate your Catapult One membership.
Note: Your membership account details can be different from the account details associated with your existing Catapult One App account.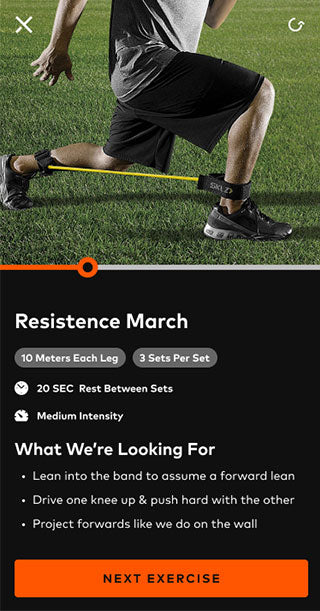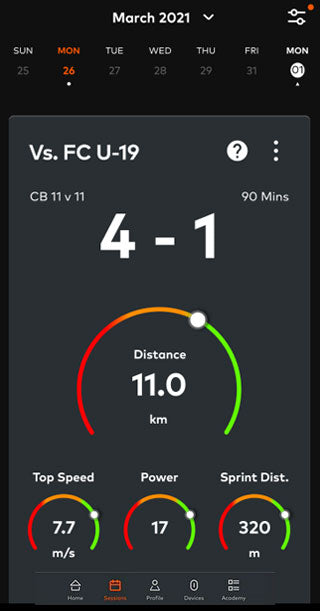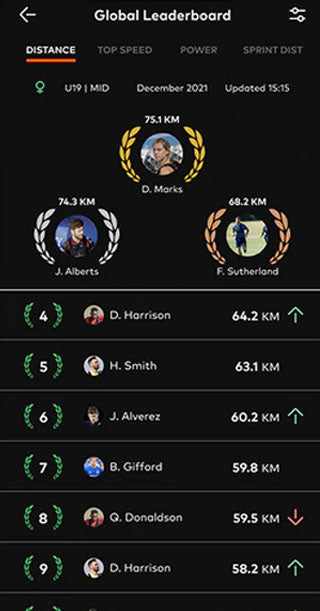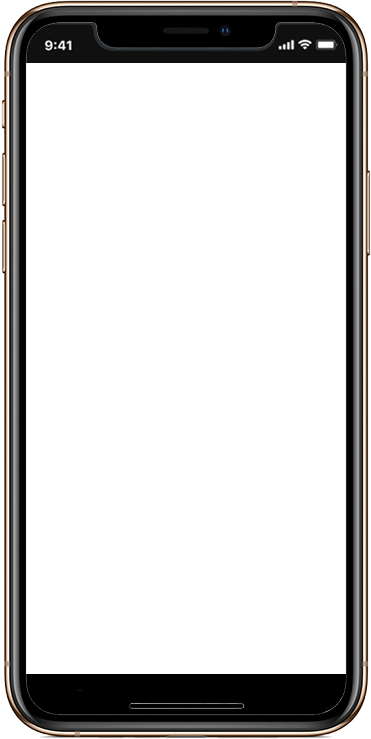 Maintain your access to:
Training Plans
Develop abilities and improve performance with training plans from elite sport science professionals.
Track Core Metrics
Keep tracking your distance, top speed, sprint distance, intensity, and more. Measure, analyze & improve.
Leaderboards
Compete with users around the world. View performance leaderboards by age, position, and gender.